An Integrated Treatment Approach
We design solutions to reduce your pain, improve your mobility then retrain the way you move.
Meet the North Shore Chiropractic team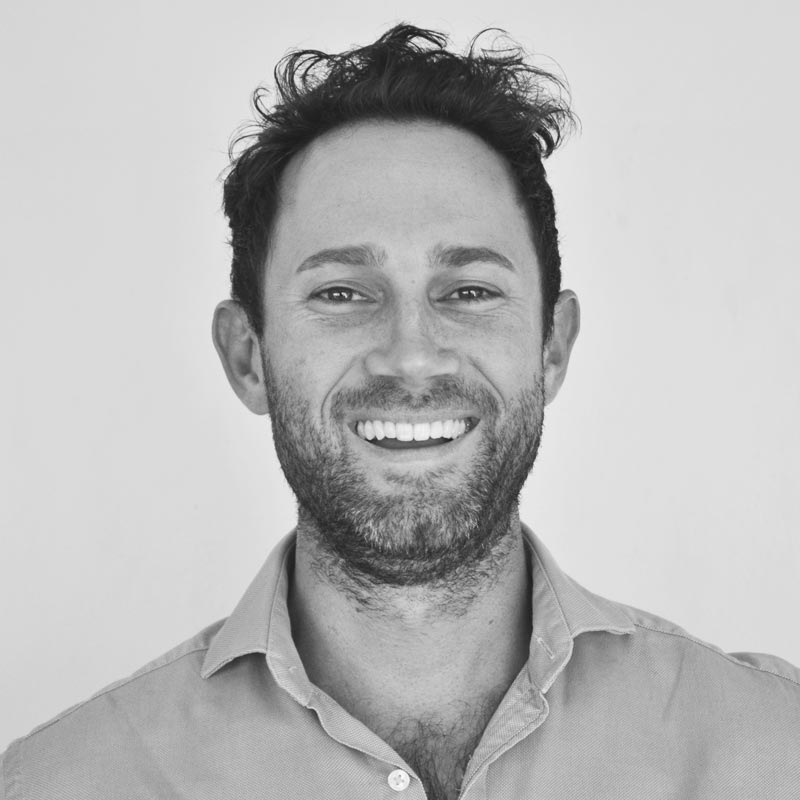 Jakob Dolan
Chiropractor
I have a simple ethos in practice and that is going above and beyond for my patients. I want them out of pain and moving their body to a better standard and often.

After Completing a B.Sc Chiro. (Macq) and M. Chiro. (Macq) Have been involved in lecturing and tutoring in various units in the chiropractic program from 2011 to present. I believe as a clinician you never stop learning. I have further education in:

FMS - Functional Movement Screen Certified
SFMA level I and II - Selective Functional Movement Assessment certified
Postural restorative Institute (PRI)
Titlest performance institute (TPI) Golf medical certified
Dry Needling
Trained in Active release techniques (soft tissue therapy)

Outside of clinic I am kept on my toes as a new dad, Surfing, golf and running now where I can!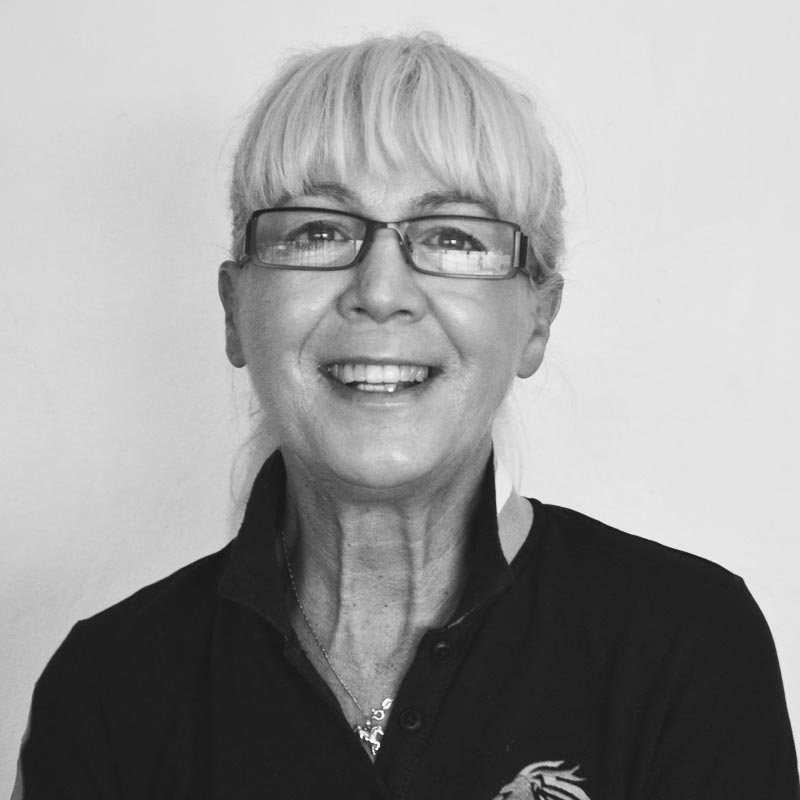 Gabi Reiter
Remedial Massage Therapist
Gab Reiter - Trained in Remedial sports and deep tissue massage, Trigger point and myofascial techniques and lymphatic drainage. Gabbi holds Cert III and IV in personal training and is a certified balance and mobility instructor With 30 years of remedial massage experience in the Gordon, Mosman and Pymble areas.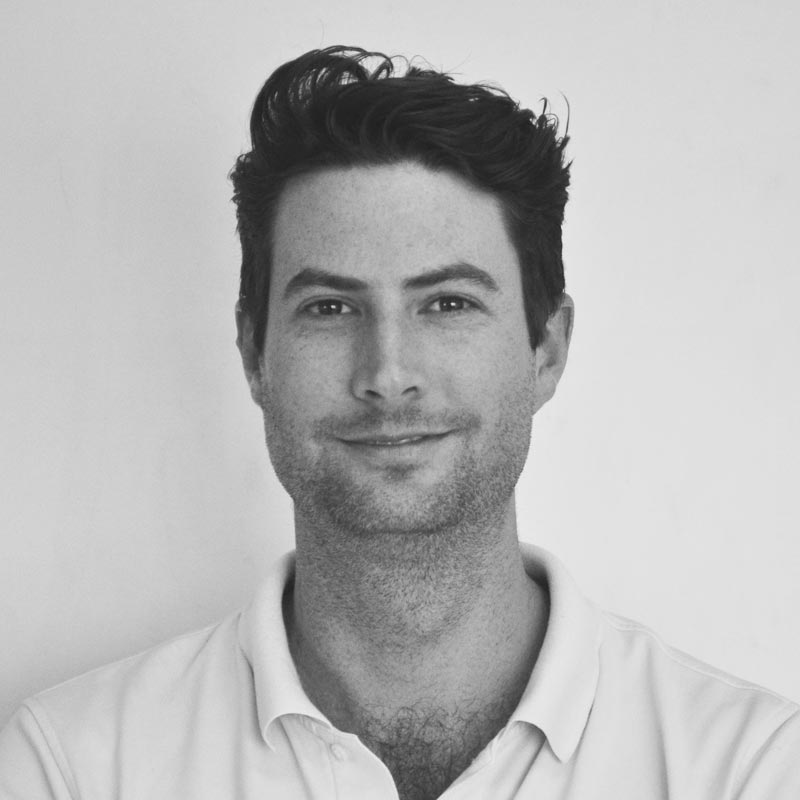 Jordan Lake
Chiropractor
Along with Jakob, Jordan is one of the founding partner's of NSC. When working with clients his goal is to get you moving well and keep you moving well. His approach is simple. Get you out of pain, restore your proper mobility and the retrain the way you move. He has been inspired and influenced over the years by the work of Gray Cook, Stuart McGill, Charlie Weingroff and Ido Portal. Jordan has also enjoyed co-working we other healthcare practioners ranging from GP, massage therapists and strength and condiitioning coaches to help you attack your problem from multiple angles the enhance your results.

His Qualification include:

Bachelor of Chiropractic
Master of Chiropractic
SFMA
Trigenics Regristered Practioner
PRI

Outside of clinic Jordan enjoys seeing the world, surfing badly and figuring out how to be an uncle.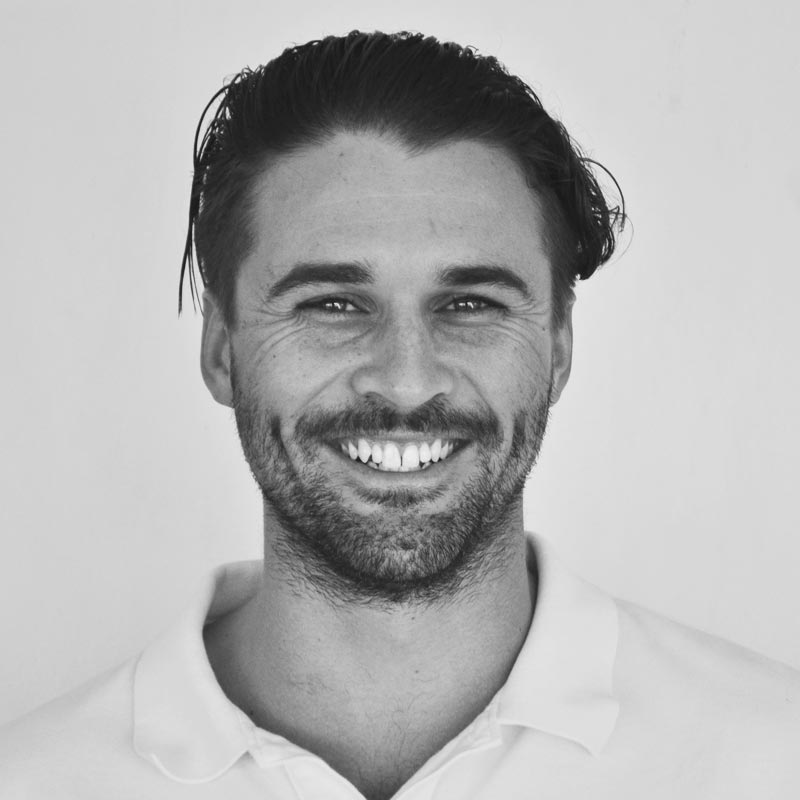 Nick Dobson
Chiropractor
Nick Completed his Masters of Chiropractic at Macquarie University and joined the North Shore Chiropractic team in 2015.

Further studies since uni have included:
- Functional movement systems level 1 and 2
- Dry needeling
- Shock wave therapy
- Functional anatomy FRC and FR courses

Nick has a love for all things sport, he is a National level swimming coach of Age group swimmers. This level of coaching gives him an inside into what swimmers body's need to be fast, mobile, strong and importantly to recover.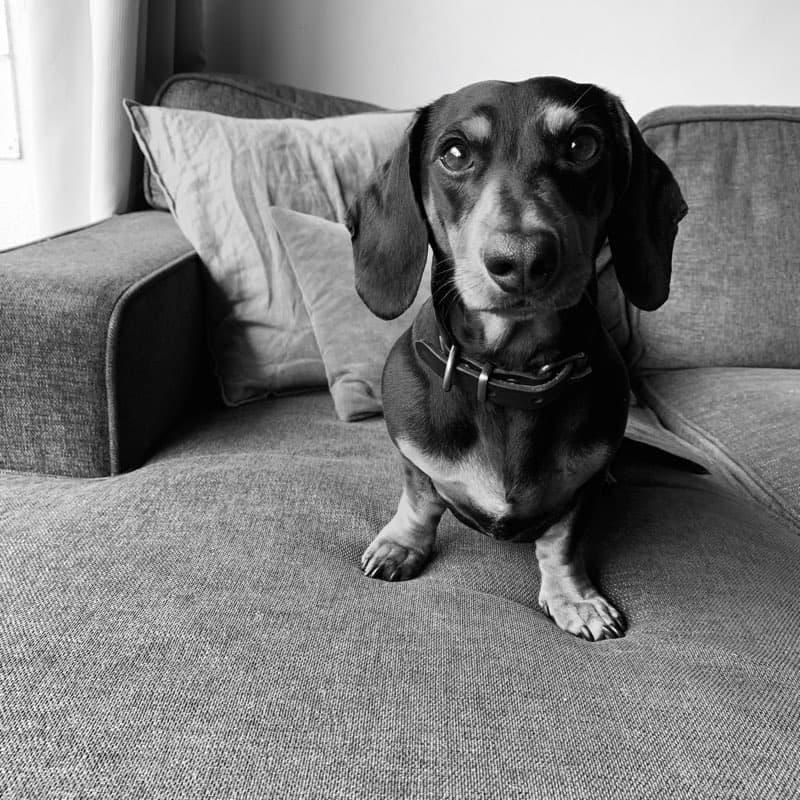 Kevin
Clinic Assistant
Kevin - Rolled into his role in 2017 as a Clinic assistant. Starting his duties untrained he was a quick learner and took to his tasks of sleeping, greeting and more sleeping with ease.

Likes: Belly rubs and treats
Dislikes: Stairs and long grass!

Working part-time Kevin is often in 1-2 days a month and is very friendly, especially when belly rubs are involved!
Want to join the NSC team?
We're hiring!
Want to join the NSC team?
We are hiring! - If you are a practitioner passionate about improving the health of your clients and think you would be a good fit for our clinic we would like to hear from you.
Please get in contact with us via our email below.