Our Approach
Your joints are designed to move. When they stop moving properly unfavourable things happen. We see changes in posture, limited ranges of motion and stiffness. If left moving not enough or too much this can result in pain and injury. Our practitioners look at you as a whole so that we not only address to painful areas but also the dysfunctional areas which can often prolong your condition.
Based on our findings, your history, body type and preference we choose the joint therapy that is best suited to you. These include manual adjustments, instrument assisted adjustments and mobilisation.
Why?
If you're joints aren't moving properly can cause pain in other areas. When your joint area moving properly this puts pressure on surrounding areas of the body which can lead to injury and pain. we
What do I do about it?
Find the hidden problem area, time and money spent with a gold class assessment will be made back by increasing the specificity of treatments, teaching you to look after the hidden problem areas and reducing the overall number of treatment sessions working with your symptoms alone. Please meet the chiropractic team that will be taking you through this.
Jakob Dolan
I have a simple ethos in practice and that is going above and beyond in the provision of care for my patients. I want them out of pain and moving their body to a better standard, often.
After Completing a B.Sc Chiro. (Macq) and M. Chiro. (Macq) Have been involved in lecturing and tutoring in various units in the chiropractic program from 2011 to present. I believe as a clinician you never stop learning, and have further education in:
FMS – Functional Movement Screen Certified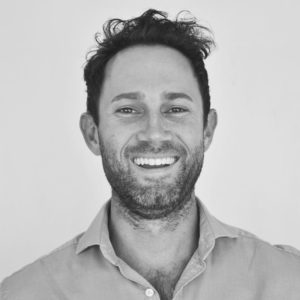 SFMA level I and II – Selective Functional Movement Assessment certified
Y-Balance Certified
Postural restorative Institute (PRI) Certified
Titlest performance institute (TPI) Golf medical certified
Dry Needling
Trained in Active release techniques (soft tissue therapy)
I hold professional memberships with The chiropractic and osteopathic college of Australasia (COCA) and Sports medicine Australia.
I'm a yoga enthusiast, average cook and recreational golfer
Jordan Lake
Along with Jakob, Jordan is one of the founding partner's of NSC. When working with clients his goal is to get you moving well and keep you moving well. His approach is simple. Get you out of pain, restore your proper mobility and the retrain the way you move. He has been inspired and influenced over the years by the work of Gray Cook, Stuart McGill, Charlie Weingroff and Ido Portal. Jordan has also enjoyed co-working we other healthcare practioners ranging from GP, massage therapists and strength and conditioning coaches to help you attack your problem from multiple angles the enhance your results.
His Qualification include: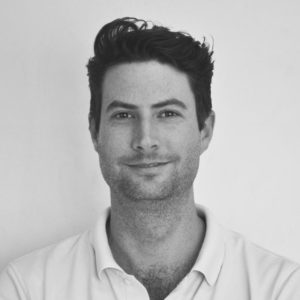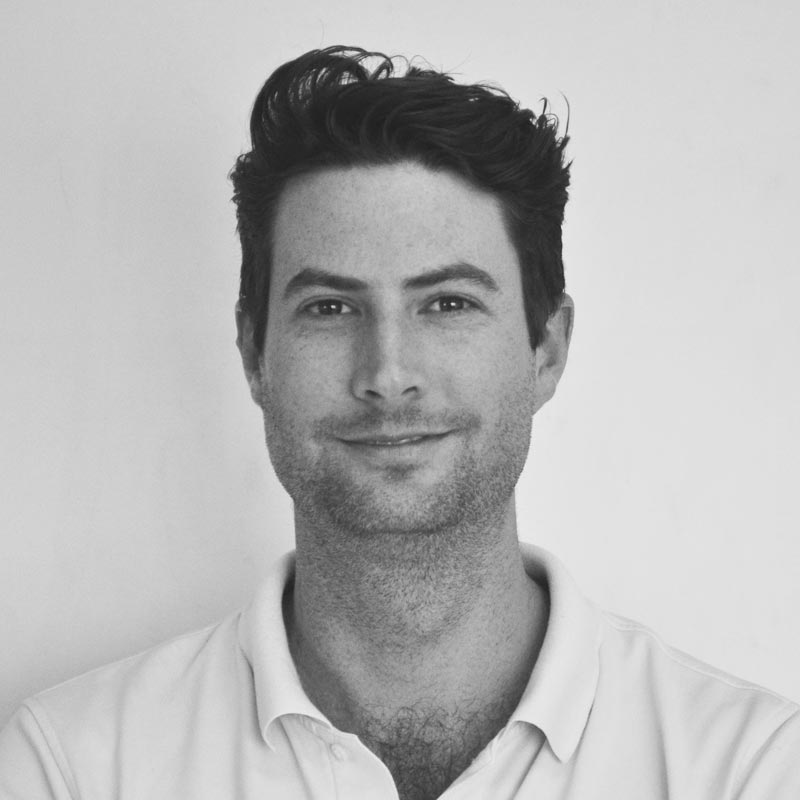 Bachelor of Chiropractic
Master of Chiropractic
SFMA
Trigenics Registered Practitioner
PRI
Outside of clinic Jordan enjoys seeing the world, surfing badly and figuring out how to be an uncle.
Nick Dobson
ChiropractorRecently completed his Masters in Chiropractic, and joined the team at North Shore Chiropractic.
Nick has an avid love for all things sport, he is a National level swimming coach of Age group swimmers. This level of coaching gives him an inside into what swimmers body's need to be fast, mobile, strong and importantly to recover.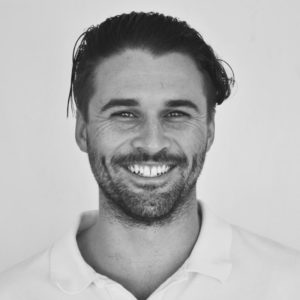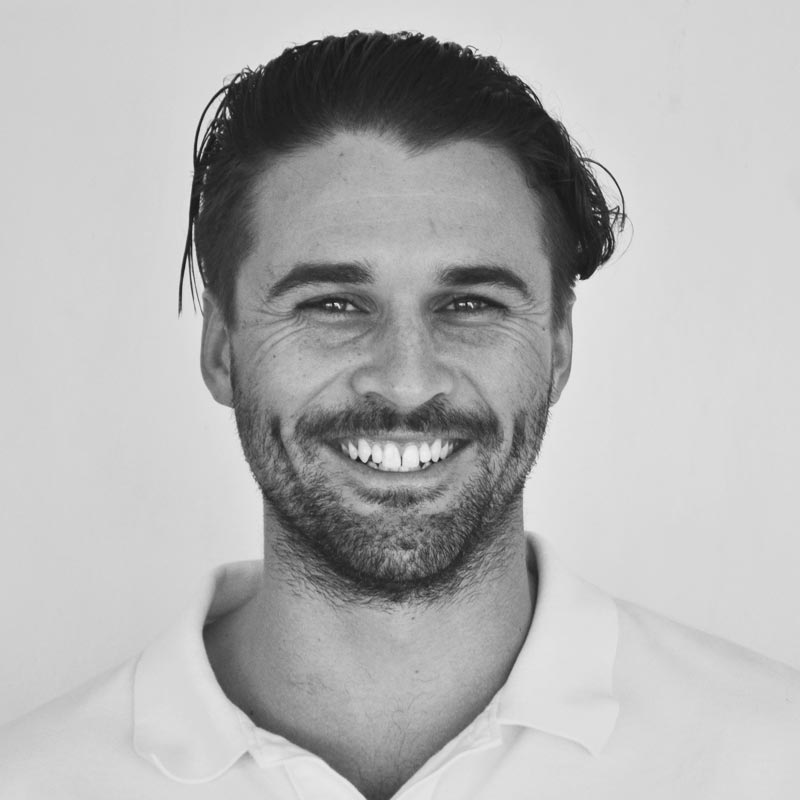 Nick is a movie buff and loves surfing.