An Integrated Treatment Approach
We design solutions to reduce your pain, improve your mobility then retrain the way you move.
Meet Our Team
Jakob Dolan
Chiropractor
I have a simple ethos in practice and that is going above and beyond in the provision of care for my patients. I want them out of pain and moving their body to a better standard often.

After Completing a B.Sc Chiro. (Macq) and M. Chiro. (Macq) Have been involved in lecturing and tutoring in various units in the chiropractic program from 2011 to present. I believe as a clinician you never stop learning, and have further education in:

FMS - Functional Movement Screen Certified
SFMA level I and II - Selective Functional Movement Assessment certified
Y-Balance Certified
Postural restorative Institute (PRI) Certified
Titlest performance institute (TPI) Golf medical certified
Dry Needling
Trained in Active release techniques (soft tissue therapy)

I hold professional memberships with The chiropractic and osteopathic college of Australasia (COCA) and Sports medicine Australia.


I'm a yoga enthusiast, average cook and recreational golfer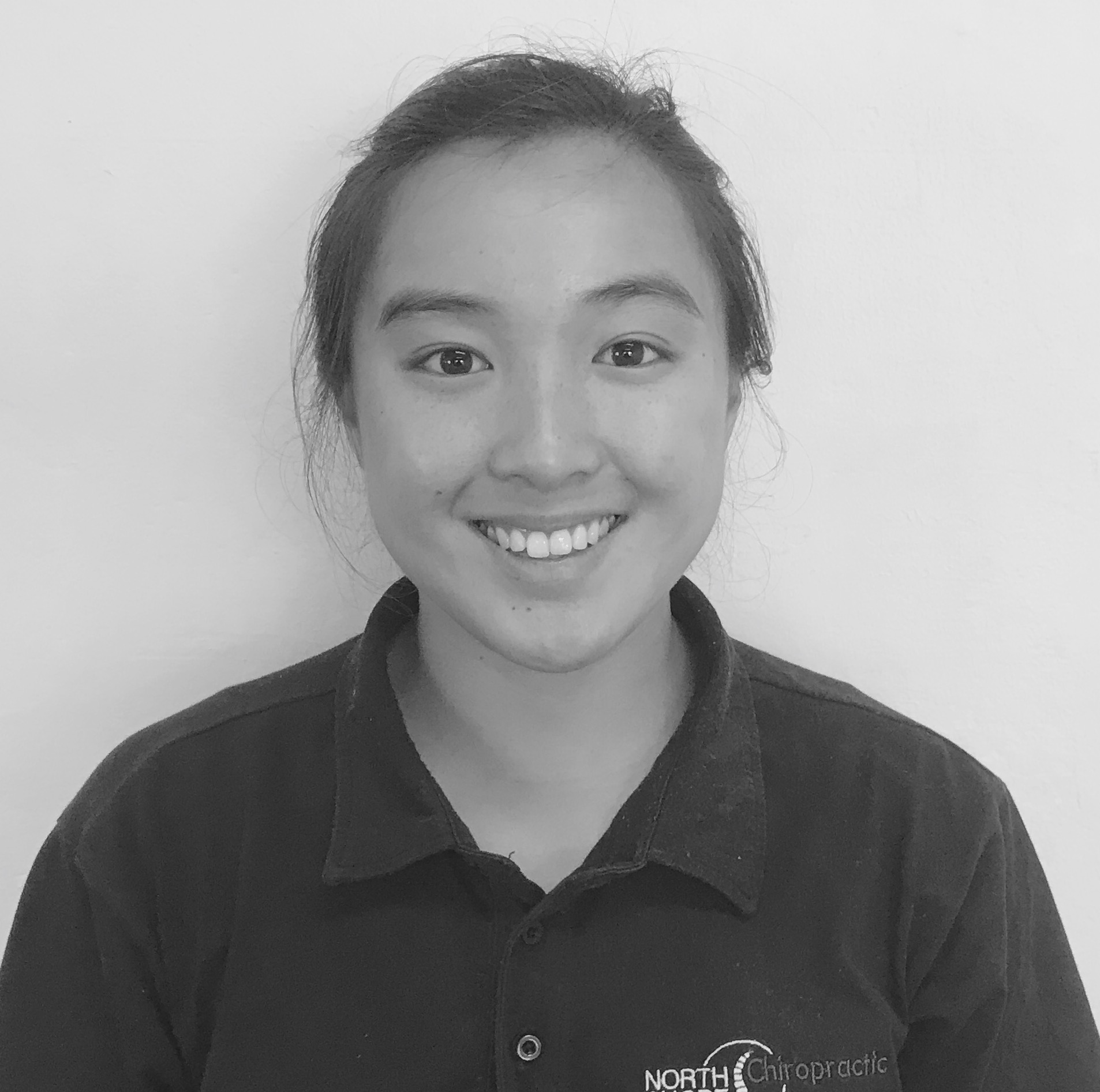 Carmen Leung
Exercise Physiologist
Hi, my name is Carmen I'm an Exercise Physiologist with a passion for movement and performance.

After completing my Bachelor degree in Sports Science and Exercise Physiology I have been involved in strength and conditioning and rehabilitation in both the clinical and gym settings to return people to health and sport.

My focus is on the management of health through exercise, and individualized exercise prescription to reduce pain and injury.



Outside of the clinic I plays Tag Rugby at a National level and am always looking to improve as an athlete and a coach. On the weekend you'll find me on adventures with my dog around Sydney.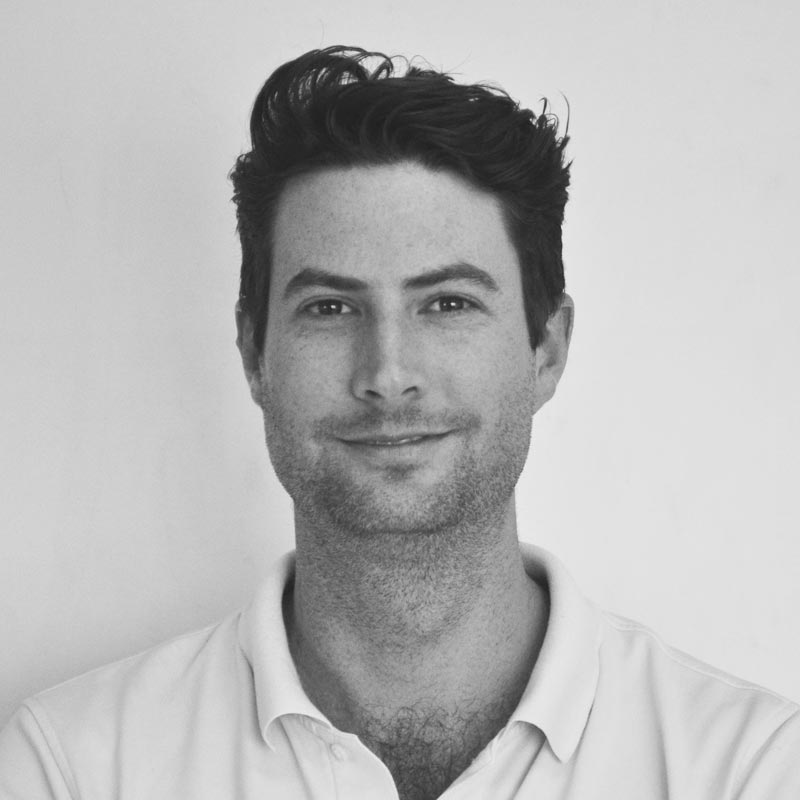 Jordan Lake
Chiropractor
Along with Jakob, Jordan is one of the founding partner's of NSC. When working with clients his goal is to get you moving well and keep you moving well. His approach is simple. Get you out of pain, restore your proper mobility and the retrain the way you move. He has been inspired and influenced over the years by the work of Gray Cook, Stuart McGill, Charlie Weingroff and Ido Portal. Jordan has also enjoyed co-working we other healthcare practioners ranging from GP, massage therapists and strength and condiitioning coaches to help you attack your problem from multiple angles the enhance your results.

His Qualification include:

Bachelor of Chiropractic
Master of Chiropractic
SFMA
Trigenics Regristered Practioner
PRI

Outside of clinic Jordan enjoys seeing the world, surfing badly and figuring out how to be an uncle.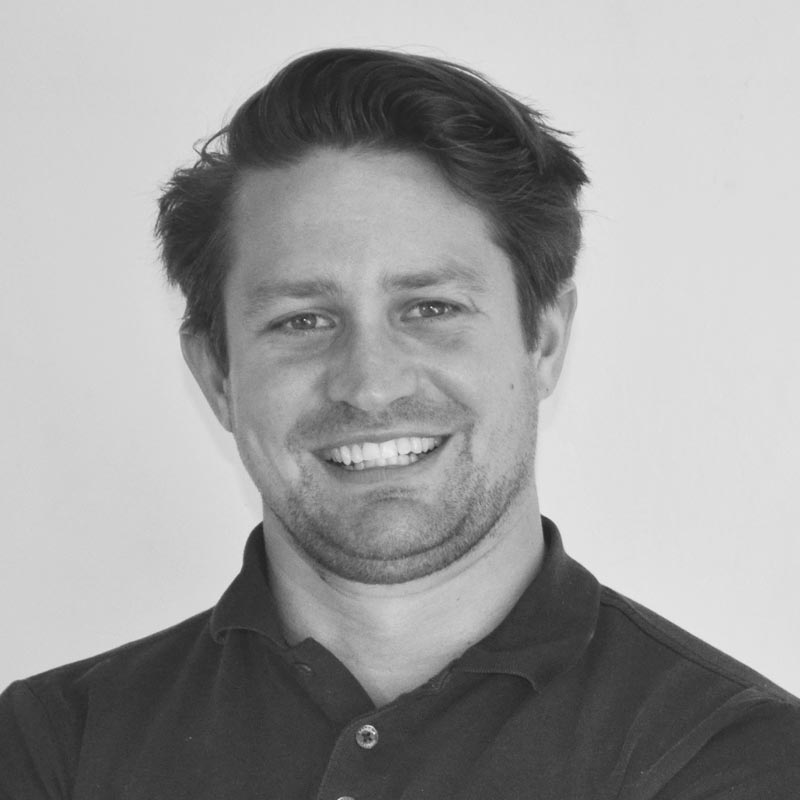 Alex Beck
Remedial Massage Therapist
After playing many years of 1st grade soccer Alex was passionate about treating the human body and graduated with a diploma in remedial massage in 2014. Knowing first hand the toll competitive sports can place on your body Alex specialises in sports massage and soft tissue injury management. Alex is registered for remedial massage rebates with HCF and all other major health funds.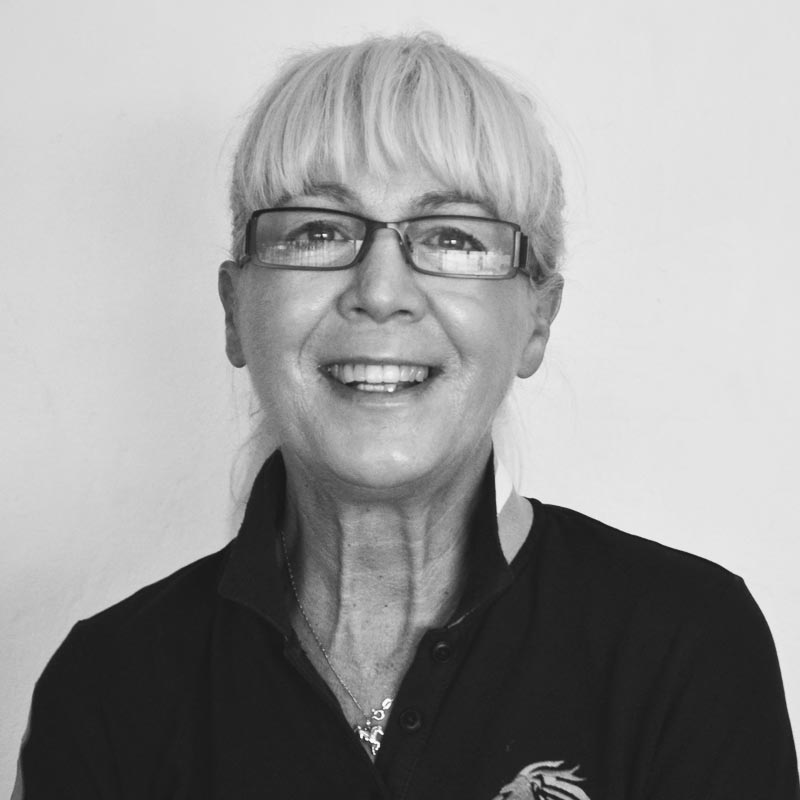 Gab Reiter
Remedial Massage Therapist
Trained in Remedial sports and deep tissue massage, Trigger point and myofascial techniques and lymphatic drainage. Gabbi holds Cert III and IV in personal training and is a certified balance and mobility instructor With 30 years of remedial massage experience in the Gordon, Mosman and Pymble areas.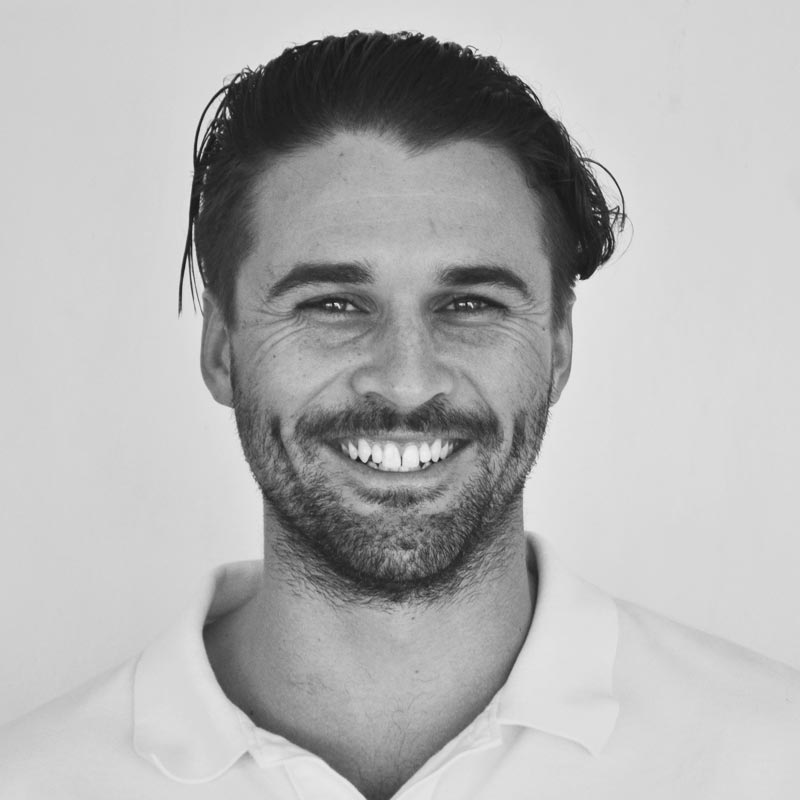 Nick Dobson
Chiropractor
Recently completed his Masters in Chiropractic, and joined the team at North Shore Chiropractic.

Nick has an avid love for all things sport, he is a National level swimming coach of Age group swimmers. This level of coaching gives him an inside into what swimmers body's need to be fast, mobile, strong and importantly to recover.


Nick's is a movie buff and loves surfing.